Guestbook
Mar 5, 2021
Can't wait to celebrate! - Ev
Feb 25, 2021
Congratulations and a lifetime of happiness! - Love Jeannine & Family
Feb 17, 2021
Can't wait to celebrate love with the two of you.
Jan 20, 2021
A toast to FOREVER! Can't wait to see you tie the knot sands!
Johnas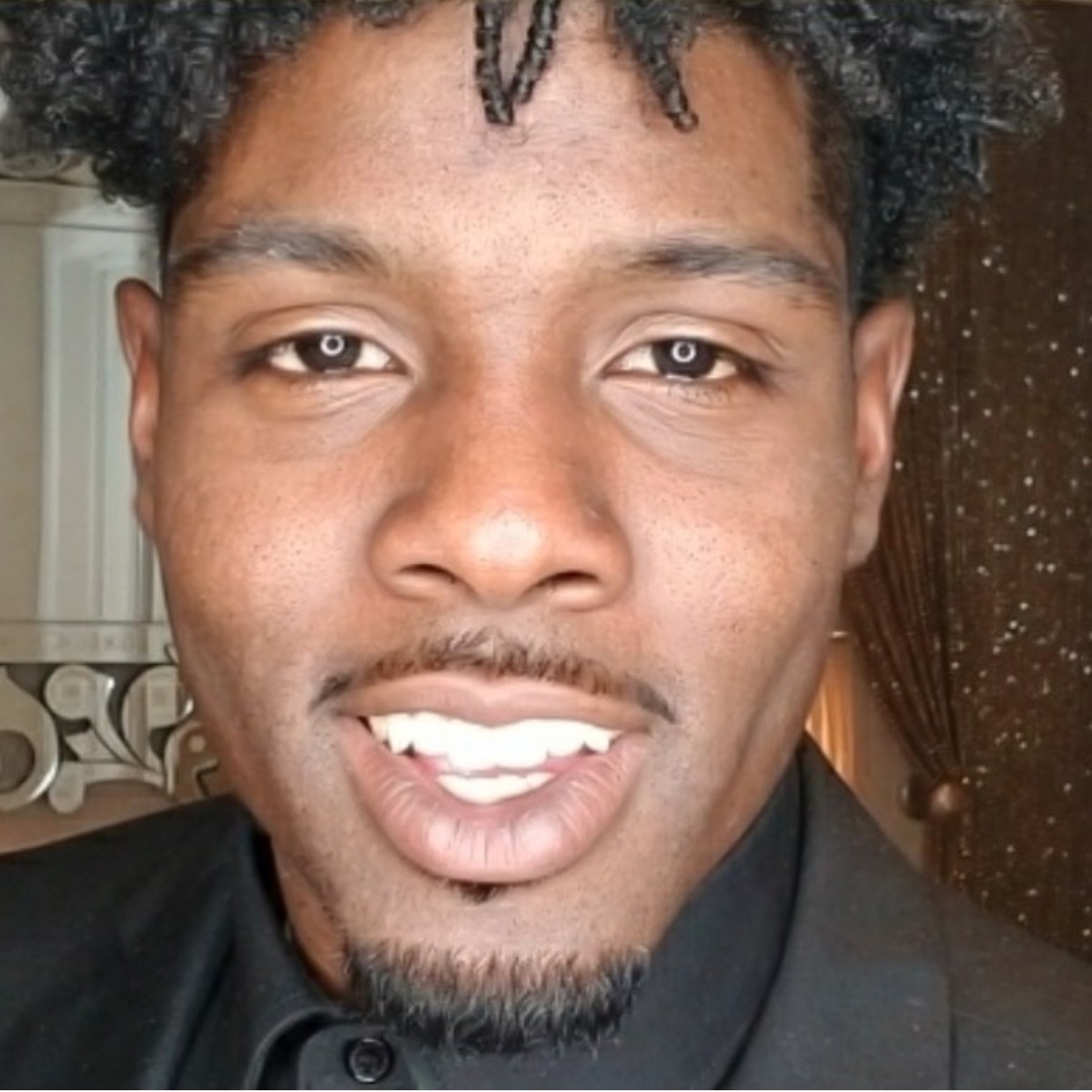 Jan 20, 2021
Undoubtedly going to be one of the most joyous occasions yet!
EDWARD
Jan 20, 2021
Looking forward to seeing this amazing union kickoff!